Testimonials
Helen is a great personable wedding planner! She's punctual, communicative, informed, knows SO MANY people and always has something up her sleeve that's just what you need! If you want help with a large or small wedding, she is going to be your best friend! Helen helped us to organise our moderately large, multinational wedding in the style and kind that we hoped for and imagined. We had a spectacular winter wedding, and our day was as close to perfect as I think we can rationally, and humanly, hope for! Helen was a great help in the lead up to the day, in organising and liaising with all the suppliers, and on the day in being both the go to for all things wedding related, and the calm head amidst the craziness that comes of over 200 people in any given place!
Thank you so much Helen, we would not hesitate to recommend you to anyone else who has a wedding to plan! Theo and Georgia Kyriacou
Much love and blessings
T&G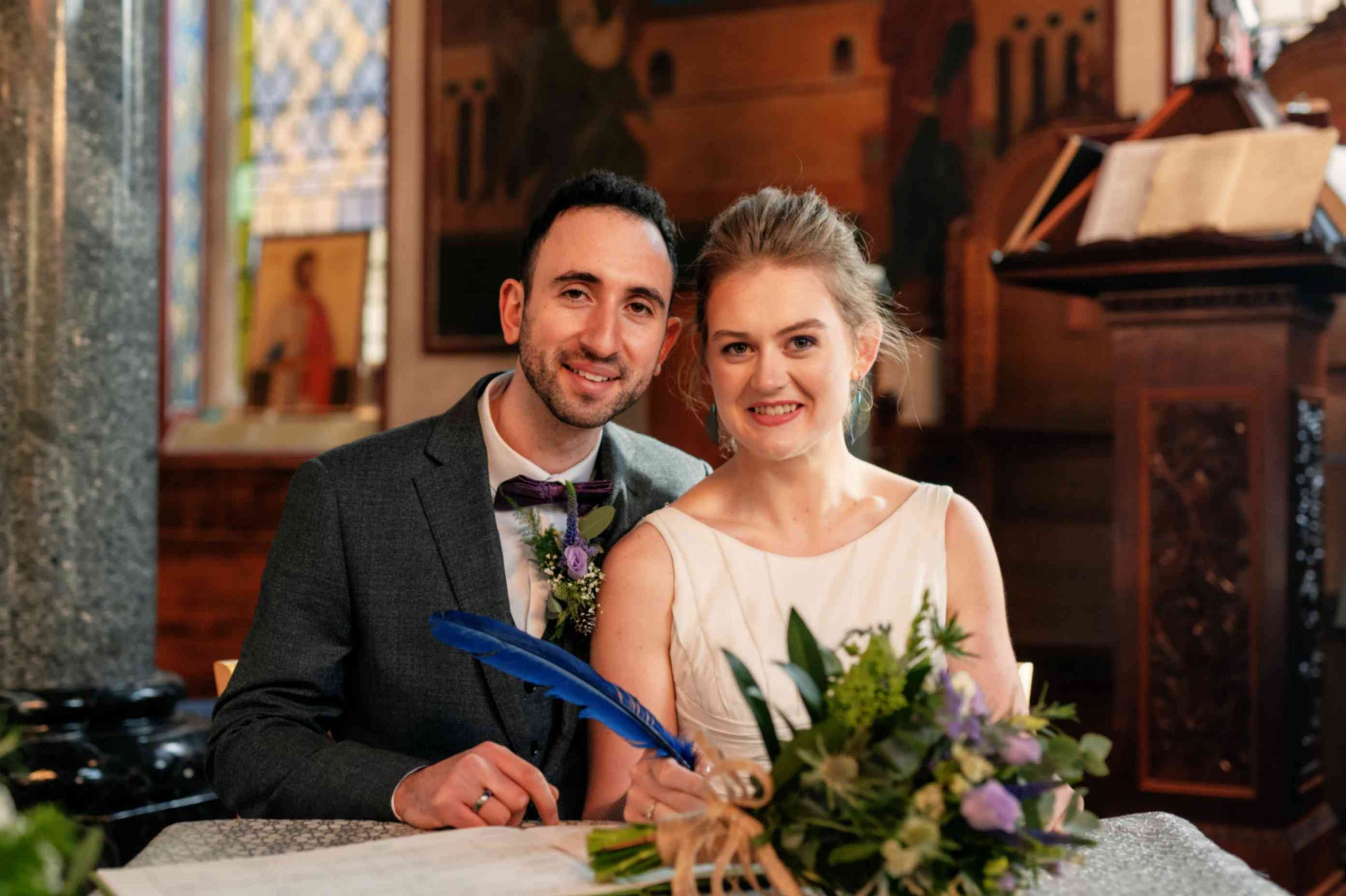 Hiring Helen from Aphrodite Weddings was one of the best decisions we made, right from the start she helped us with our decision making and took so much of the mental strain off me and my now wife. If I could do it all again, I wish we had hired Helen even earlier in the wedding planning process.
We got married in Cyprus in September 2019, and it really wouldn't of been possible if we didn't have Helen to assist us, not only did she help out with organising and directing the different suppliers and aspects of the big day itself, she arranged countless meetings for us with suppliers like the; Band, Caterers, Venues, Florists, Photographers and Videographers just to name a few.
Because the wedding was abroad, we only had limited time to meet different suppliers and decide on who we wanted to use. Helen's contacts and time management were exactly what we needed. Helen first gathered all the information from us, what and how we wanted things to go and then based on what she heard, set us up a meetings with different suppliers.
The meetings went perfectly, and Helen had done exactly as she promised us, she had found us excellent and reliable suppliers who we decided to use. We were over the moon with our choices because the day was even better than we could have dreamt.
Helen is an excellent communicator and always kept us in the loop with what we needed to hear and also kept us out of conversations which would only stress us out, this was one of Helen's best services, keeping our minds focused on what they needed to be focused on and filtering out the issues she could take care of herself. This might seem small but anyone who has got married will understand just how stressful it can be and how much of a help this can be.
We would highly recommend anyone considering hiring a wedding planner to speak with Helen from Aphrodite Weddings. She went well over and above the 'Call of duty' and did everything she could to make sure our day went as we would have wanted it to. We have nothing but good things to say about Helen and Aphrodite Weddings. A respectable, loyal, caring, diligent and trustworthy company run by honest people. It's a 10 out of 10 from us, if you are planning on getting married in the UK or abroad, speaking to Helen is a MUST!
P&A xx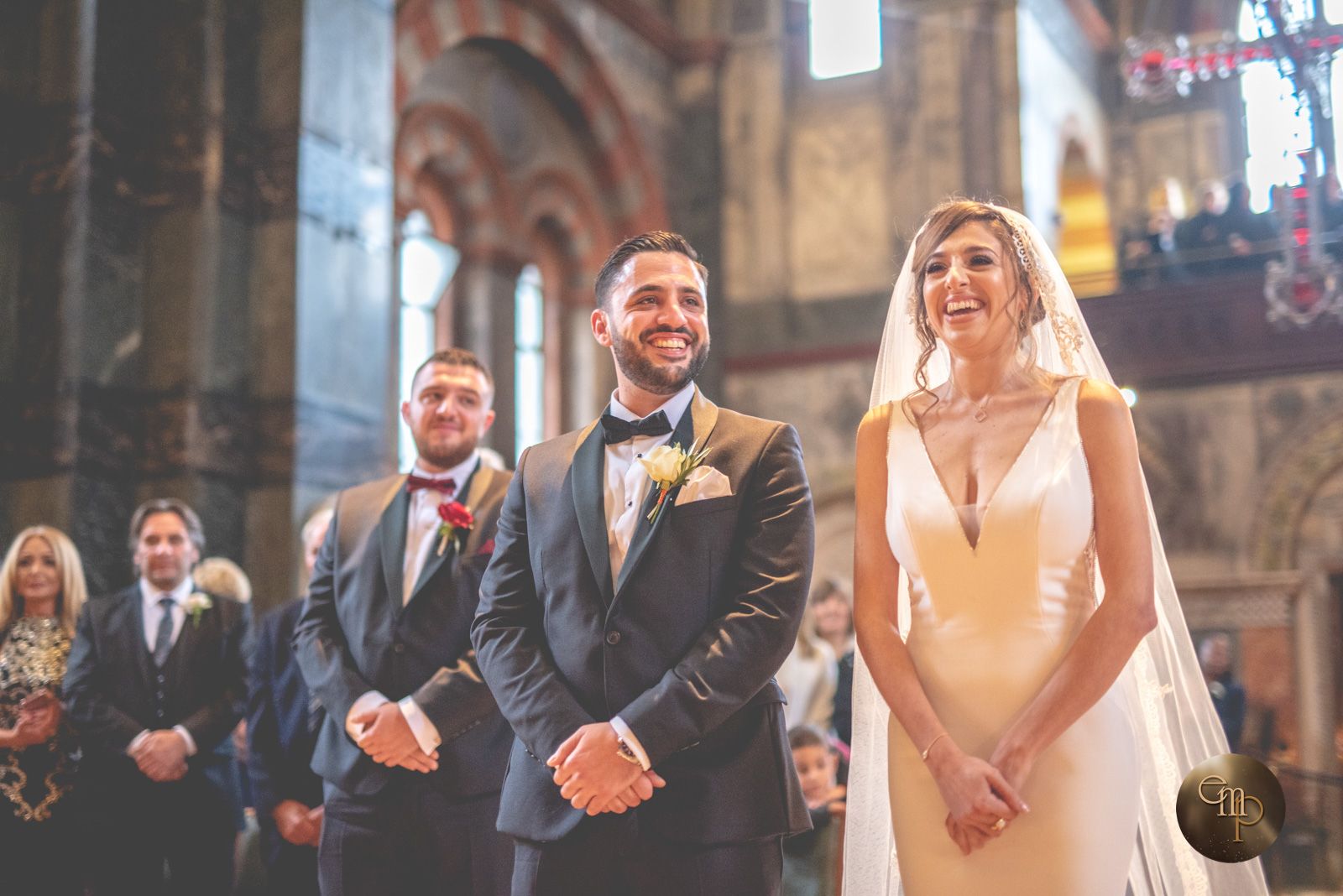 From our very first meeting with Helen at Aphrodite weddings, we felt comfortable and secure in the knowledge that she would make our vision come to life for our wedding day. Helen listened to what we wanted, and made us aware of many practical important details that we would never have thought of. She was very calm and patient when we felt stuck on decisions and helped us make the right choices. It was so valuable to have her input and experience in the build up to our big day. Helens list of contacts and suppliers helped us achieve a stunning setup and she was on hand to make sure everything was perfect, from negotiating and dealing with suppliers she ensured everything ran smoothly on the day by being the first to arrive and last to leave. We were extremely happy and grateful for Helens services and could not recommend her highly enough. We throughly enjoyed the planning process of our wedding and that's thanks to Helen!
Lots of love, Mr & Mrs Apostolou.
Our wonderful Helen. Please don't leave us! Ever!
We gave you 5 months to plan our wedding, and boy did you deliver. You gave us the best caterers, the best hair and makeup stylist, the best photographer, the best florist, we got everything we asked for and didn't have the worry or stress of planning any of it. it's been so wonderful getting to know you and all the lovely people involved in our wedding. all our guests kept raving about how great you were on the day, and how you couldn't do enough for everyone. You even drove our last few guests home at the end of the evening! Our perfect wedding day couldn't have been possible without you. We can't thank you enough for all your hard work and thoughtfulness throughout the whole process. this will not be the last time we see you, and would recommend you to all our friends and family.
J&R xx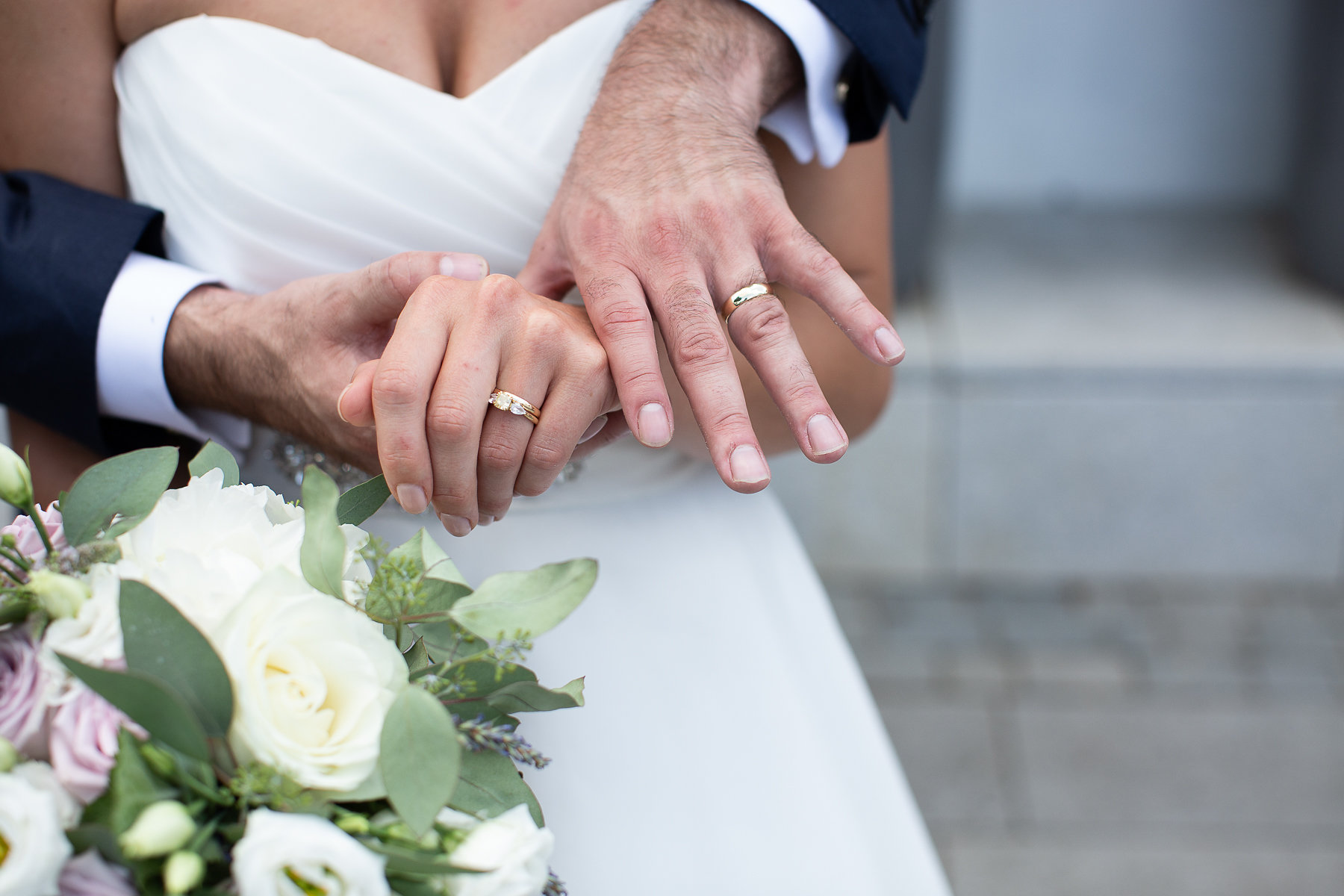 Helen was incredible from day one ... considering we didn't actually know what we wanted ... and where totally undecided on the country for our wedding, never mind the venue... Helen really was so patient with us while we changed our minds 3072 times ... but she helped us find our dream venue! From then on the whole wedding planning journey was just a breeze to be honest, and it really was because Helen was their at the end of the phone to help guide us , not atall take over, not to make decisions for us but just made every decision so easy to make! Especially when she really did do all the hard work for us and gave us exactly what we ever wanted or envisioned and served it on a plate. Planning a wedding can feel at times a little over whelming but Helen was even there for emotional support and that I will be forever grateful as after a little chat she made every 'situation' we may have had become clear to see and made sure that nothing was too much to be sorted.
I invited Helen to our 'court yard party' event the day before our wedding. But not as our wedding planner but as our guest as I wanted Helen to be able to get to know my family and friends before the big day, even thought she stayed totally professional and refused a glass of prosecco she got stuck in and all my family really enjoyed meeting and getting to know Helen.
On the day Helen was an absolute dream to have, everything ran so smoothly and even if it didn't me and Jay was totally unaware of any issues there may have been. she made sure we always had a drink in our hands and needed for nothing.
I feel like throughout the whole wedding planning process Helen became a friend to me and Jay and we will be forever thankful to her for making it the most unforgettable day of our lives.
THANK YOU X
MR&MRS SPEARING X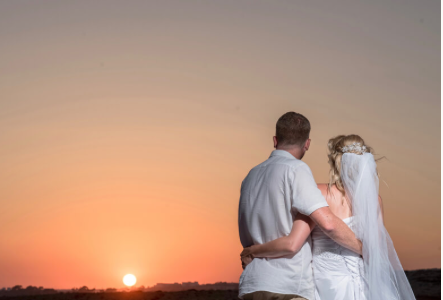 We cannot thank Helen enough she has been absolutely amazing! We had a dream in mind and she made it real. Our day was so surreal and amazing every detail was covered and checked such an amazing lady and a day that we will never forget!
Jo and Nathan xxx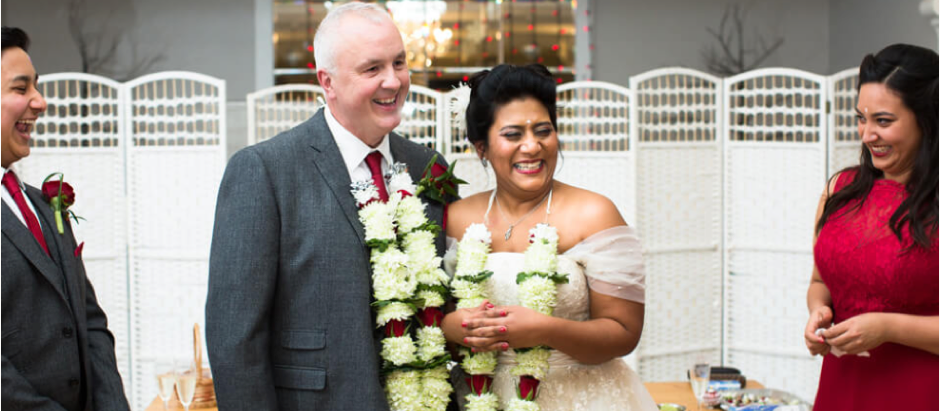 Helen, Helen, Helen,
I don't know where to start or how to write this email, so I'm just going to let it flow.
Our family feel so blessed to have met this lovely lady. Helen and I were introduced at a business group about a year ago.
We had just decided that we were going to renew our wedding vows and had booked a venue.
I knew that I needed a bit of help with everything, so I turned to Helen.
Helen has been supportive, encouraging without being pushy, objective, reliable, friendly and invaluable. She has helped us make decisions and sourced whatever we have asked for. Always giving us choices and different options.
But most of all, she has become a firm family friend to all four of us, and she is now a part of our extended family.
Everybody needs a "Helen" and we have ours now. There's no escaping I'm afraid…..
Thank you from the bottom of our hearts, you are a beautiful, talented soul, with organisation skills that I can only admire.
Our vision at the beginning, was to enjoy the process and not just the day, we certainly did that, we have had a blast and made a wonderful friend on the way.
Our Silver wedding day was magical and beautiful, completely stress free and calm. The only tears were happy ones.
I will remember it forever, and you are a part of that memory too.
With Helen, you get "peace of mind".
The Udvarlaky's xx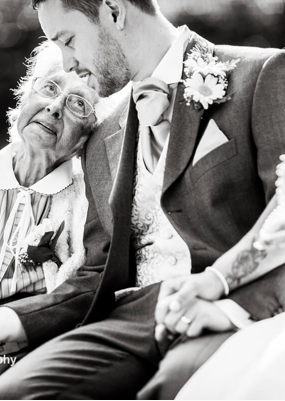 We were lucky enough to be introduced to Helen through a Facebook competition. We had already started to look at venues etc, so I didn't feel a Wedding Planner was required. However I wanted my fiancée to be happy, and I knew that she would be happier with Helen onboard. As it turns out, I was wrong in my assumption. It was great to have someone to bounce ideas off, or do the jobs that I didn't want to do! (declining suppliers in favour of others!) . Helen so much work with the florist, venue decorations and photographer that it's only now I realise how much work I was trying to take on myself. Helen worked tirelessly on our behalf and nothing was too much to ask of her. I'd recommend getting Helen onboard for your wedding. You might not think you need it, but when you look back at the stress you've been through, that you could have passed on to someone else (someone who wants the stress!), you'll regret it!
Lee
Helen, thank you so much for your help in planning our wedding day. You took everything on board and really listened to what we wanted. Nothing was too much trouble and you managed to come up trumps everytime, from photographers to accessories.
Having you there on the day, making sure everything went smoothly and to plan truly was a blessing and helped us to enjoy our special day stress free. I honestly don't know what we'd have done without you, you were an absolute star!
Thank you!!
Lorraine Pope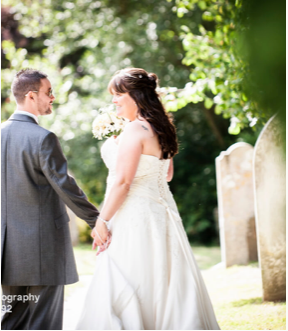 Helen – Where do we start? There are no words that can express our appreciation for all of your hard work on our special day.
When Helen first approached us and asked if she could be our wedding planner, we honestly thought we wouldn't need a wedding planner as we thought we had it covered. However, looking back we actually could not have pulled off such a wonderful wedding day without her and it was one of the best decisions we made when planning our wedding.
Along with her expertise, Helen gave us lots of contacts and options for what we wanted and covered aspects of the wedding that we never thought of. She made us relax and feel like we were in good hands. Nothing was ever a problem, and she was always there at the end of the phone with her bright, bubbly positive personality no matter what time of the day. She even helped us wrap 200 favour cakes until midnight – now that's dedication!
Having Helen by our side on the day, making sure everything was perfect and everyone was doing as promised, took the stress out of the wedding and allowed us and our families to relax and enjoy the day which is what it's all about! The venue was stunning, the cakes were in order, the flowers were beautiful and the band was perfect, and this was all down to her on the day. From start to finish, Helen took care of every detail on the day to ensure our vision was brought to life.
Helen, our wedding day was better than we imagined because of your hard work. I don't think we could have pulled off a more perfect day if it hadn't been for her expertise!!! You are a truly dedicated and passionate wedding planner and it was an absolute pleasure to work with you.
Everyone is still talking about our wedding and so many people have told us that our wedding was the most beautiful wedding that have every attended.
Thank you again for keeping things on track on the day and for a magical day than went off without a hitch because of you. You are awesome!!
Elleny and Juan
x x x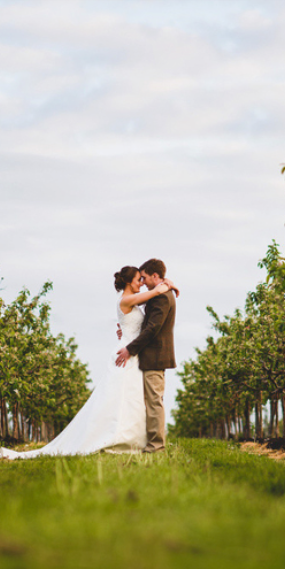 Helen is a fantastic wedding coordinator and day manager. From the beginning she listened to what we wanted and set the wheels in motion, there was no need for us to do any further research. Whilst planning our big day Helen suggested some very appealing features and services and she has a range of contacts that can supply these. Decisions and bookings for printing, decorating, catering, music and other services were made simple, Helen provided exciting options and has a good eye for detail and values quality highly. We saved money on our wedding by taking advantage of Helen's services.
Our wedding was a bespoke event with many different companies involves each providing different services throughout the day. Helen increased the special feeling of our day by ensuring calm amongst the wedding party and guests, she demonstrates experience by controlling the event throughout.
Bright and enthusiastic by character, Helen is the type of person that you would love to have at any wedding. Using Helen at Aphrodite Weddings was the best decision that we made for planning our special day and enabled us to achieve the occasion that we so deeply desired, we could not have done this without her.
Todd
Helen was our event planner at our wedding in May 2015; she helped research and book various suppliers in the build up to the event, created a schedule for the weekend, and then managed the set up of the village hall the night before – managing a number of family and friends in the process.
On the day of our wedding she was up early to oversee all the suppliers at the venue, trouble shoot a couple of problems which I didn't learn about until after the big day, manage the delivery of all catering and drinks, keep the room cleared and tidy, move tables, help guests, generally anything that needed doing – Helen did it, all the whilst sticking to a tight schedule!
I am an event planner by career and wanted to have someone that would take all the stress and worry away from me and Helen did just that – I didn't get stressed in the build up and had a completely worry free day.
Katie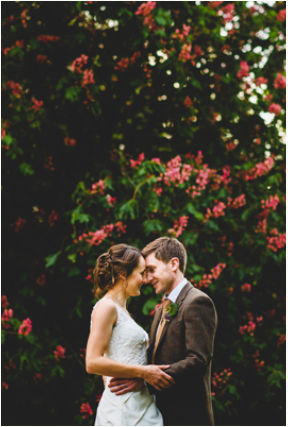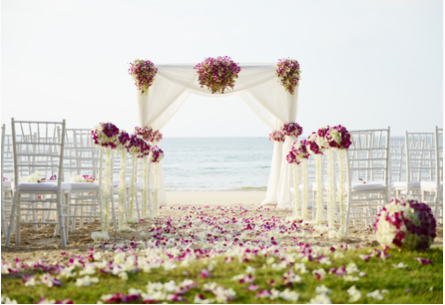 There's no one like Helen when you need someone wonderful, thorough and professional to sort out what you need. She looks after her clients to the last detail and will always go the extra mile. She has the most gorgeous, sunny temperament and nothing is too much trouble for Helen. As a result things run smoothly and to plan and always have done for the 10 years we have been Helen's client. I couldn't recommend her more highly.
Katie Cowell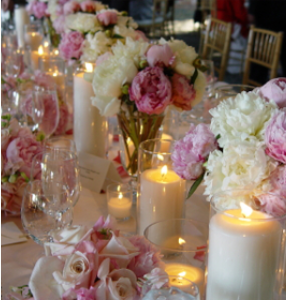 Helen is one of the most hard working people I know. Nothing is ever too much effort for her and she always makes it her mission to ensure everything runs smoothly.
RB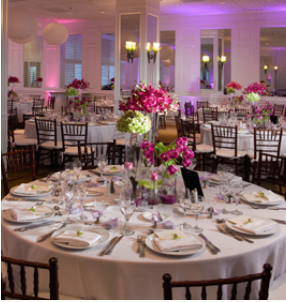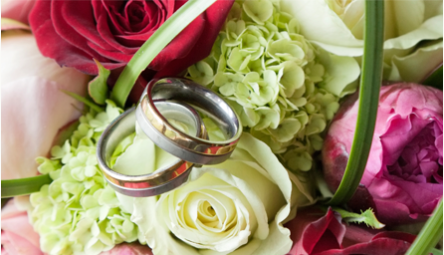 I have worked with Helen for over 10 years and have always found her to be very pleasant and very consistent to work with. When dealing with my high profile clients Helen is always about attention to detail and on call when there are any last minute changes. She is always calm and collected in all kinds of situations that arise.
Natalie H
I have known Helen for over ten years and she has acted for me on numerous occasions for me personally and for family members…
Helen is one of the most organised people I have met and extremely hard working. She has always acted in a professional manner and is known for getting the job done.
I am delighted to be able to give this testimonial and will always use her for my events
Nicholas Cowell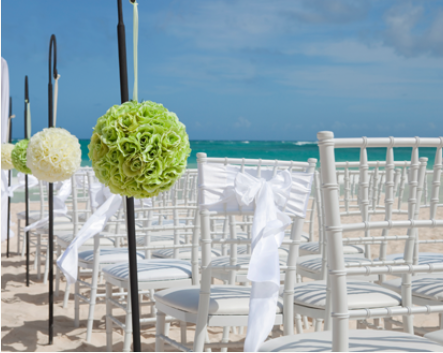 Helen arranged luxury and exclusive leisure holidays for VIP clients and well-known names from the entertainment industry. The itineraries were tailor-made to the client's specifications and included all logistical elements for the entire trip, not only before, but also during their travels.
Helen always put client satisfaction first, working with them to understand their requests. Then she would use her vast product knowledge to research and offer every available option to deliver on their wishes. She always gave a discreet and personalised approach to each client, working to a consistently high standard, and developing exceptional client relationships.
Helen withstood the many challenges and demands that her job brought, and always maintained a calm and professional manner. She is a highly organised individual who goes the extra mile and always shows dedication to her clients and her work. With her attributes, if I wasn't married, I would be using Helen to plan my wedding and there can be no better endorsement than that!
John G